Why Del Taco?
At Del Taco, we've noticed there's a wide range of reasons our franchisees decide to invest in our brand. Watch this short video or scroll down to find a few of the most common reasons to own a Del Taco Franchise.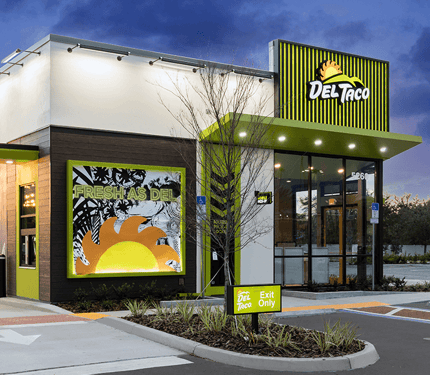 The Taco Franchise You've Been Dreaming Of
Freshly prepared, craveable food at an unbeatable value!
For more than 55 years, Del Taco has been serving freshly prepared, craveable food at an unbeatable value. This rare combination is one of the many reasons that we are one of the leading brands in the fast-growing Mexican quick-service restaurant (QSR) category.
A Taco Franchise Built on Fresh
Del Taco has the unique ability to deliver QSR speed and convenience with value and affordability under the same roof as our freshly prepared ingredients.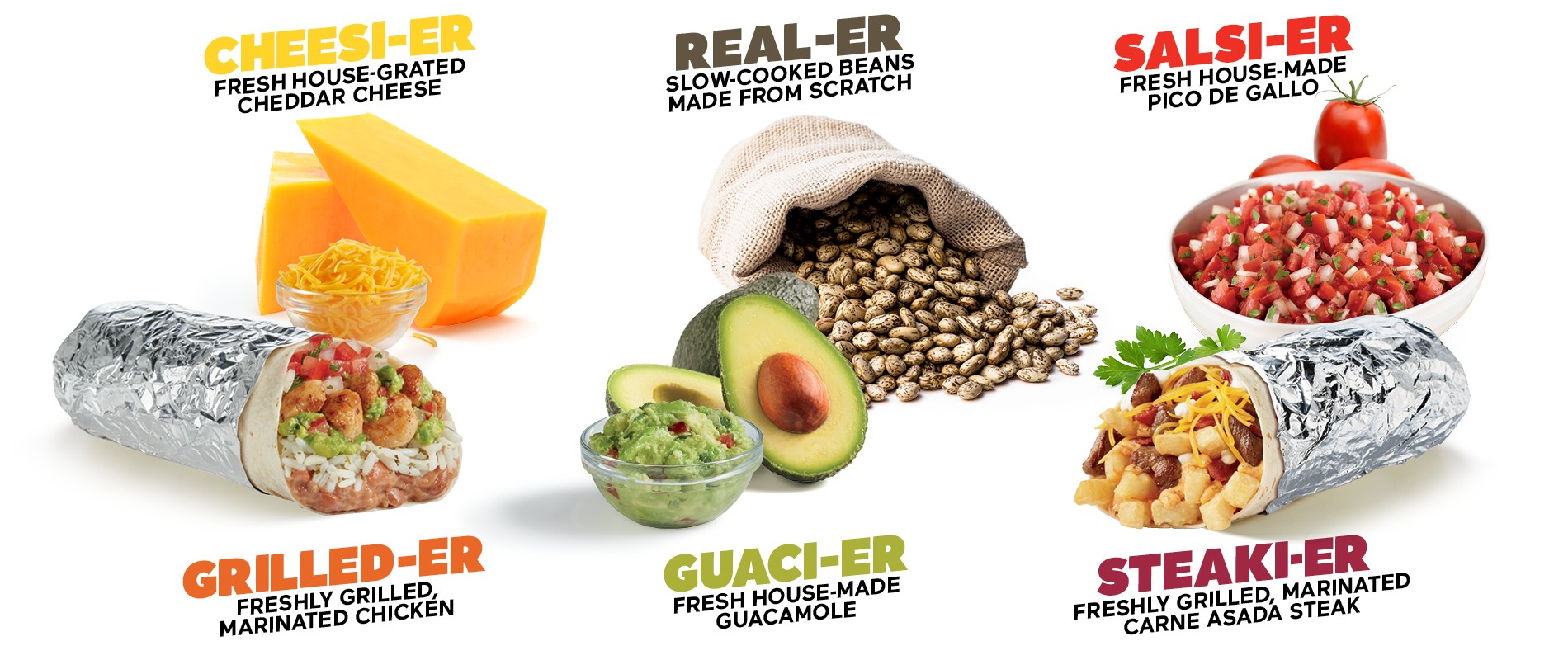 The Numbers
Get to know Del Taco with some numbers behind our better taco franchise.
+
0
States Del Taco Operates In
9 Years of Same Store Sales Growth
Del Taco has seen 9 consecutive years of Total Franchise Same Store Sales Growth*. We've solidified our position as the #2 Mexican QSR by offering fresh products for an unbeatable value to our customers.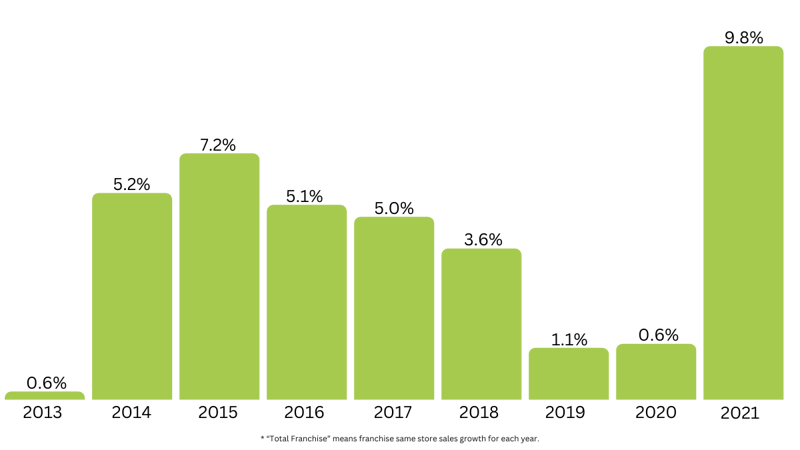 Del Taco Fresh Flex Store Design
The bold, new prototype holistically reconceptualizes Del Taco restaurants. The Fresh Flex design's striking exteriors and distinctive interiors evoke a contemporary feel, while lowering net investment costs, improving real estate flexibility, and providing ultimate convenience for guests and operators.
With innovative additions like third-party pick-up stations and double drive-thru lanes with a dedicated lane for mobile orders and delivery pickups, the future-focused model optimizes operational efficiencies and caters to modern consumer expectations like accessibility, speed of service, and brand transparency.
How Much Does a Del Taco Franchise Cost?
Costs, Fees, and Investment Facts
Estimated Initial Investment: $812,700-$2,467,500
Minimum Liquidity: $500,000+***
Minimum Net Worth: $1MM+ ***
Franchise Fee: $35,000 per Location
Royalty Fee: 5% of Net Sales
Advertising Fee: 4% of Net Sales
***Will Vary By Commitment
Del Taco Site Requirements
We have broad appeal in communities with these characteristics:
Population:

35,000+ residential population with 10,000+ daytime population in primary trade areas
Median Household Income:

$40,000 – $100,000
Age Groups:

Prefer areas with higher concentrations of 18 – 49 year-olds
Ethnicity:

Menu appeals to broad consumer audience
Traffic:

Minimum 25,000+ cars per day at intersection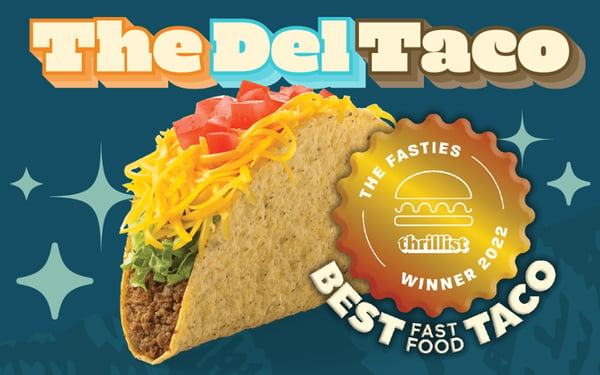 Our Ideal Candidate
WHAT DOES DEL TACO LOOK FOR IN A FRANCHISEE?
We are looking for a special kind of franchisee — one who wants to be part of our iconic brand and invest in growth! The ideal candidate or investment group will:
Be Well-Capitalized
Have Strong Business Acumen
Have Knowledge of the Local Real Estate Market
Have an Understanding of Development
Have Passion for Their Local Community
Be Willing to Follow Our System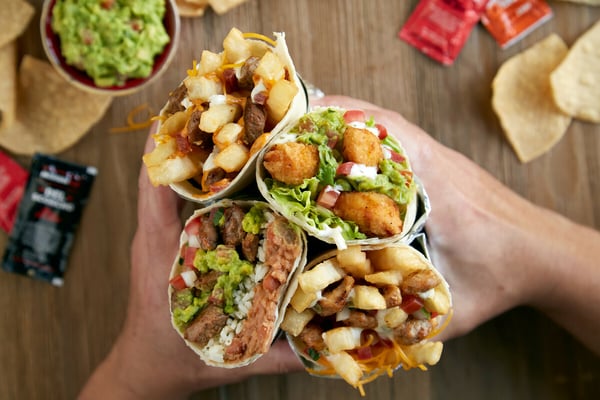 Defining the QSR+ Category
What's the Definition of QSR+?
Del Taco occupies the space between a traditional QSR and a Fast Casual atmosphere, by offering delicious quality food, prepared with fresh ingredients, and served with the value and convenience of a drive-thru. We're at the forefront of the QSR+ category.
Guests love Del Taco's Mexican-inspired favorites and American classics, prepared with fresh ingredients, hand-chopped, slow-cooked, and grilled in each restaurant's working kitchen. As much as our customers love our food, they also appreciate the convenience our restaurants and drive-thru lanes provide for their busy lives.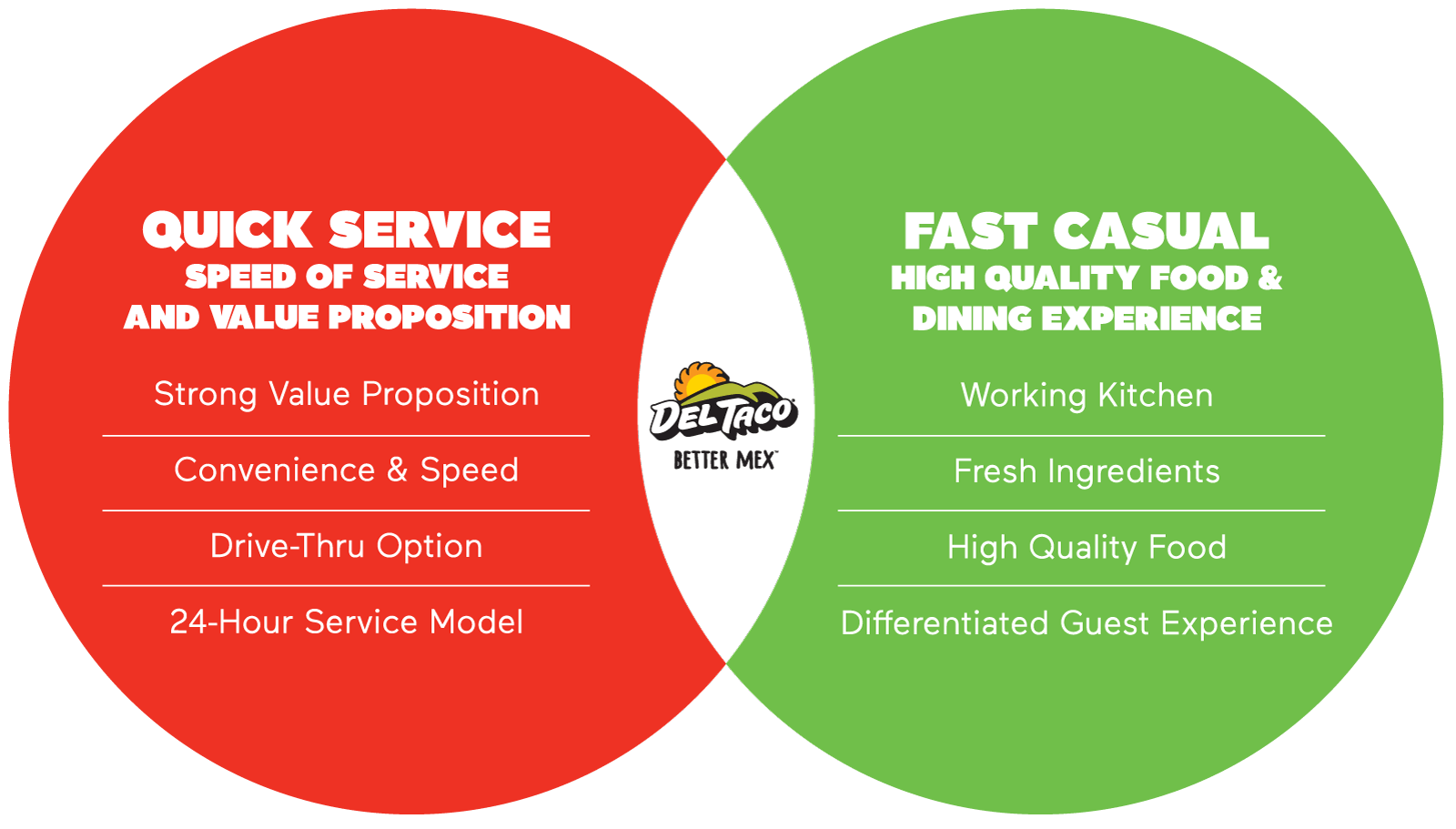 Frequently Asked Questions
Franchisee Testimonials
Hear what franchise owners at Del Taco have to say about working with our iconic taco franchise.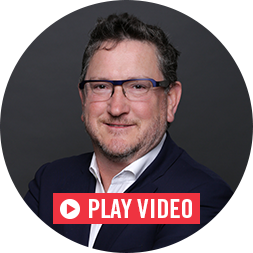 "With strong year-over-year store sales growth, our group believes we are not even close to the number of locations we can own and operate."
Franchisee Since 2009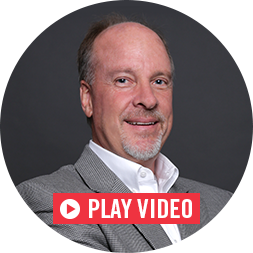 "Del Taco's Leadership Team is incredibly strong. They're guided by data-driven decisions that have measurable results for the brand."
Franchisee Since 1999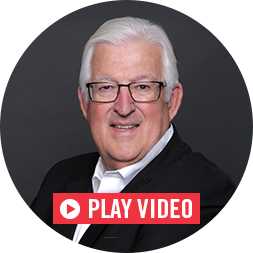 "I only wish I had become a franchisee sooner. There's never been a better time to be a part of this brand."
Franchisee Since 2001
*Table 19-3 Presented below are the same store sales growth/contraction for all franchised Del Taco restaurants that had been operating for at least 18 months, as of the end of each of the 2013 to 2021 fiscal years. The figures compare the same store sales of all franchised Del Taco restaurants reported for the fiscal year against that reported by all franchised Del Taco restaurants for the immediately preceding fiscal year. During the fiscal years surveyed, no freestanding franchised restaurants closed after being open less than 12 months. "Total Franchise" means franchise same store sales growth for each year. Del Taco LLC Franchise Disclosure Document | 2022
**Figures reflect the average sales and operating figures of all freestanding company-operated Del Taco restaurants that have been in operation for at least one year. At the end of our most recent fiscal year ended December 28, 2021, we had a total of 294 company-owned restaurants. Of those, 287 constitute freestanding restaurants, and 282 of them have operated for more than one year. In fiscal year 2021, of the 282 restaurants, 133 restaurants (47%) had sales in excess of the $1,622,531 average
***Figures are for freestanding franchisee-owned restaurants. In FY 2013, 101 or 44% had average sales ≥ $1,075,499; in FY 2014, 95 or 43% had average sales ≥ $1,145,937; in FY 2015, 97 or 43% had average sales ≥ $1,222,865; in FY 2016, 95 or 43% had average sales ≥ $1,316,732; in FY 2017, 98 or 44% had average sales ≥ $1,350,566; in FY 2018, 100 or 44% had average sales ≥ $1,404,461; in FY 2019, 99 or 43% had average sales ≥ $1,414,604; in FY 2020, 112 or 42% had average sales ≥ $1,407,877 and in FY 2021, 118 or 43% had average sales ≥ $1,536,948. See Item 19 of our March 2022 Franchise Disclosure Document for more information. There is no assurance that you will do as well, a new franchisee's results may differ from the represented results.