Meet The Team
Get to Know Our Franchise Development Team at Del Taco.
Say Hello to Better Mex
Since 1964, Del Taco has been serving freshly prepared, craveable food at an unbeatable value. This rare combination is one of the many reasons we are the second largest brand in the fast-growing Mexican quick-service restaurant (QSR) category.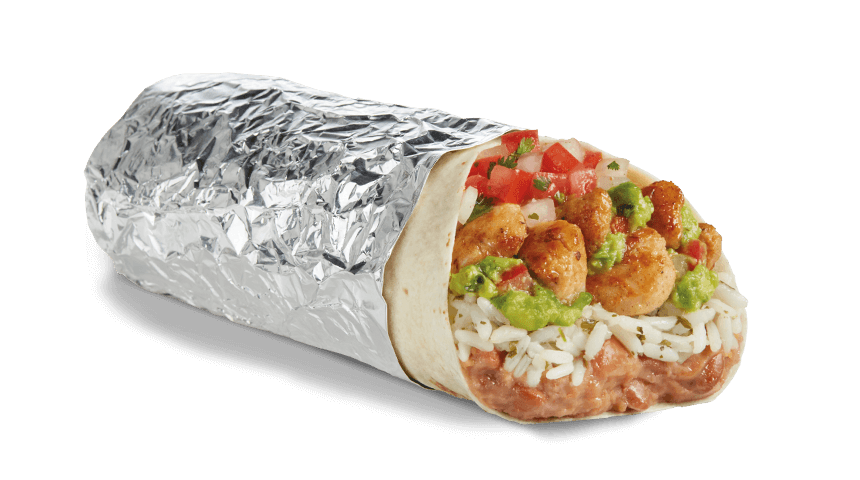 Franchise Development Team
Our franchise development team has years of experience in a wide range of areas like business development, franchising, marketing, research & development, and real estate. The one thing we all have in common is we're serious about helping you bring your Del Taco dreams to life.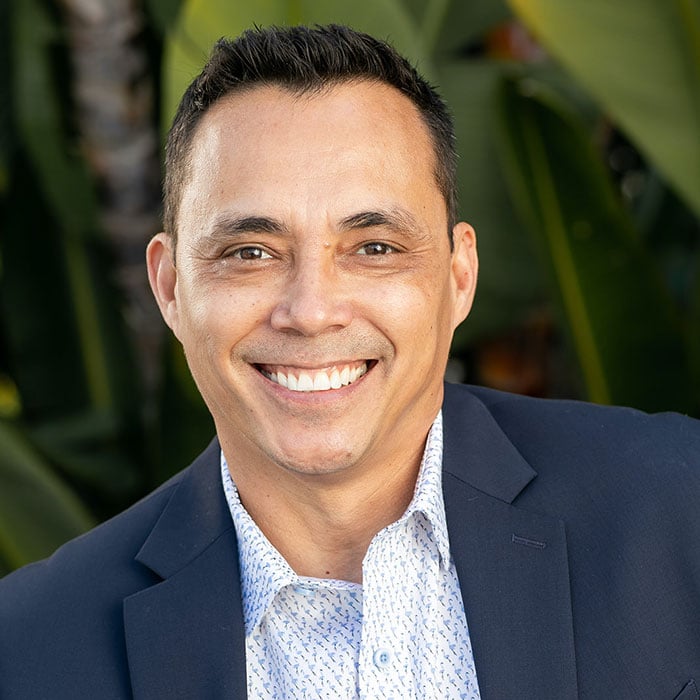 Tim Linderman
Chief Development Officer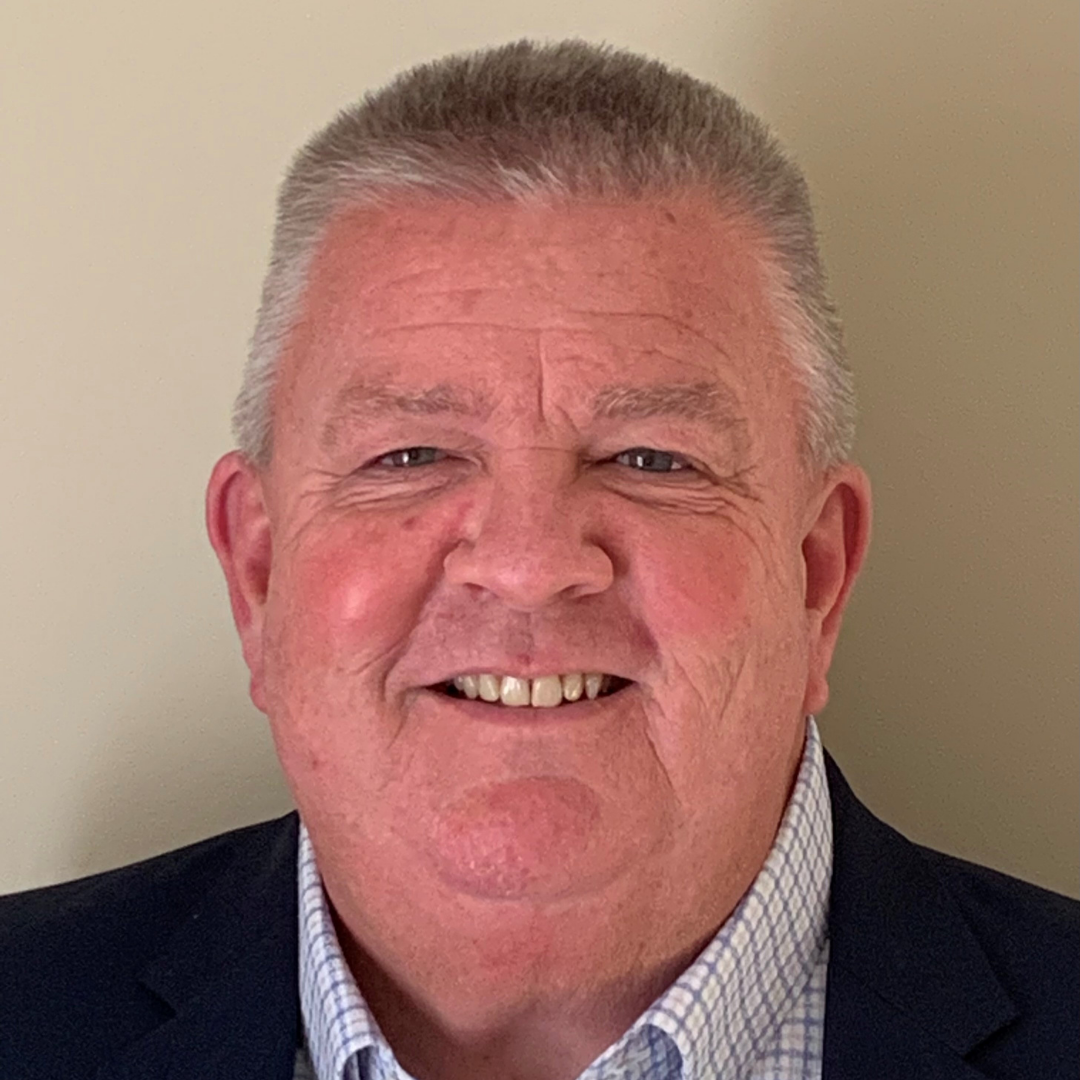 Van Ingram
Vice President of Franchise Development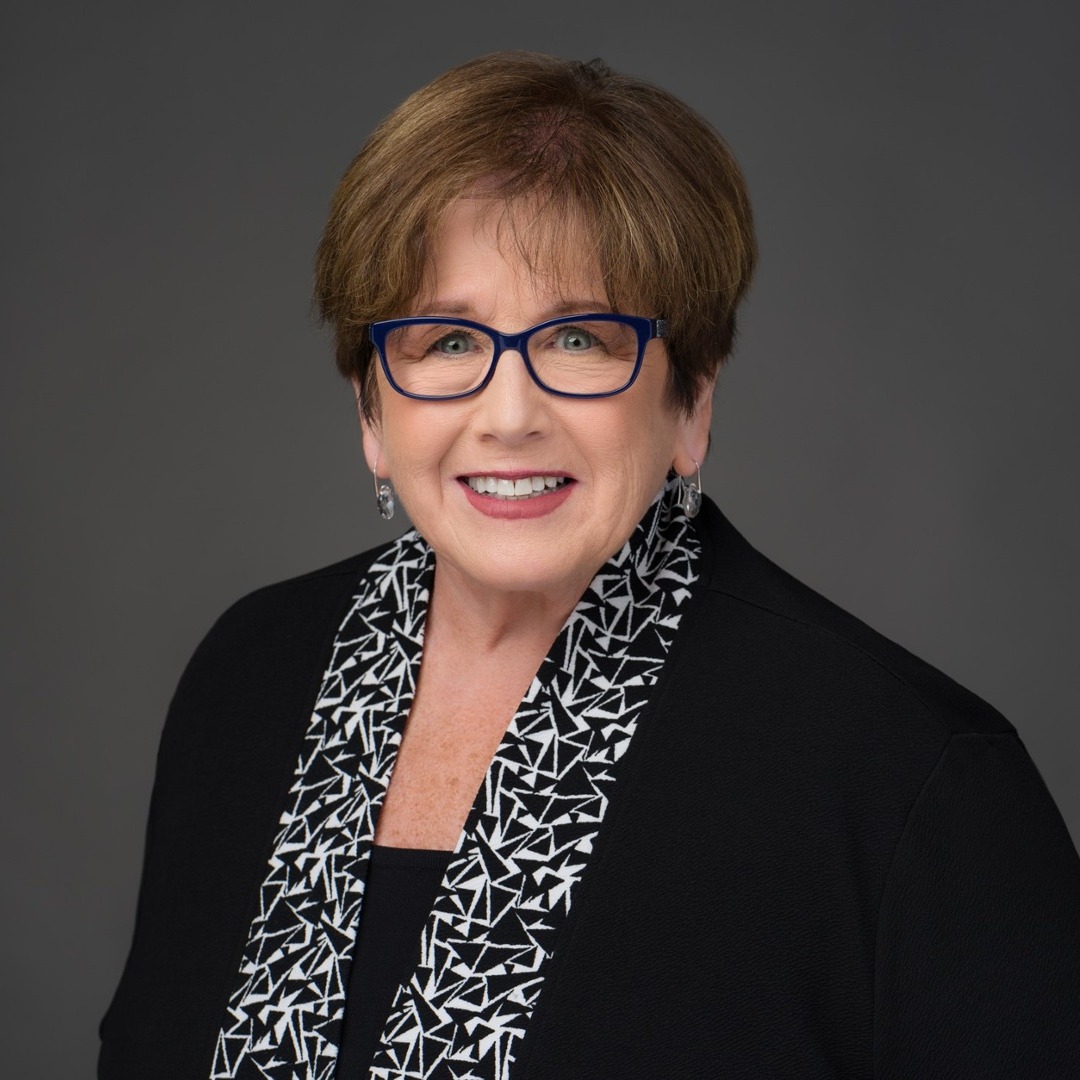 Ronni Silver
Director of Franchise Development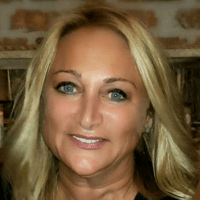 Laurie Macaluso
Director of Real Estate & Business Development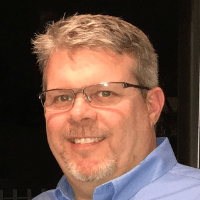 Mike Wahrer
Vice President of Design & Construction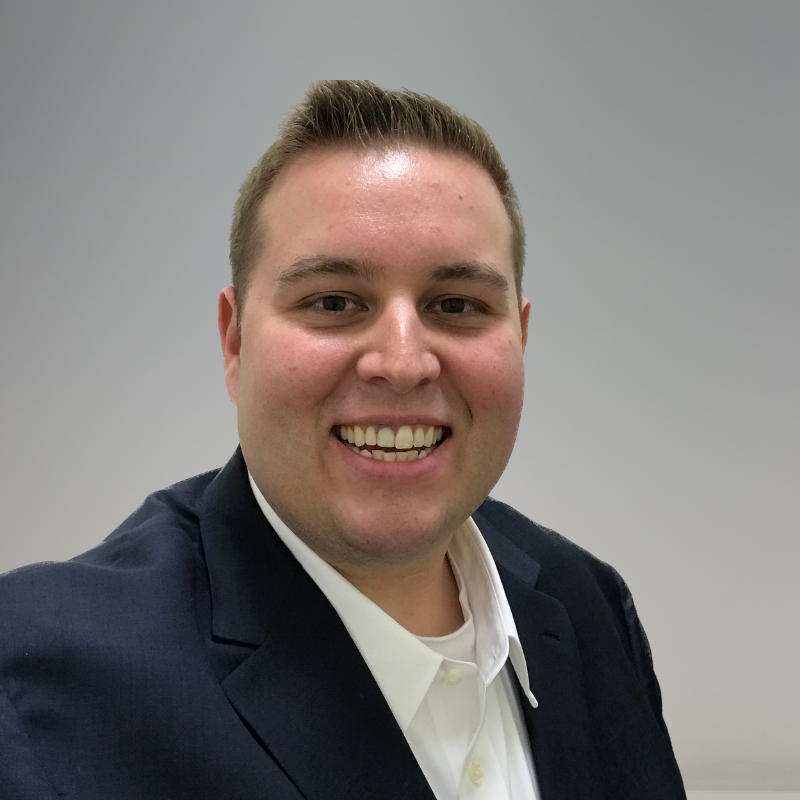 Dustin Thompson
Director of Franchise Marketing & Development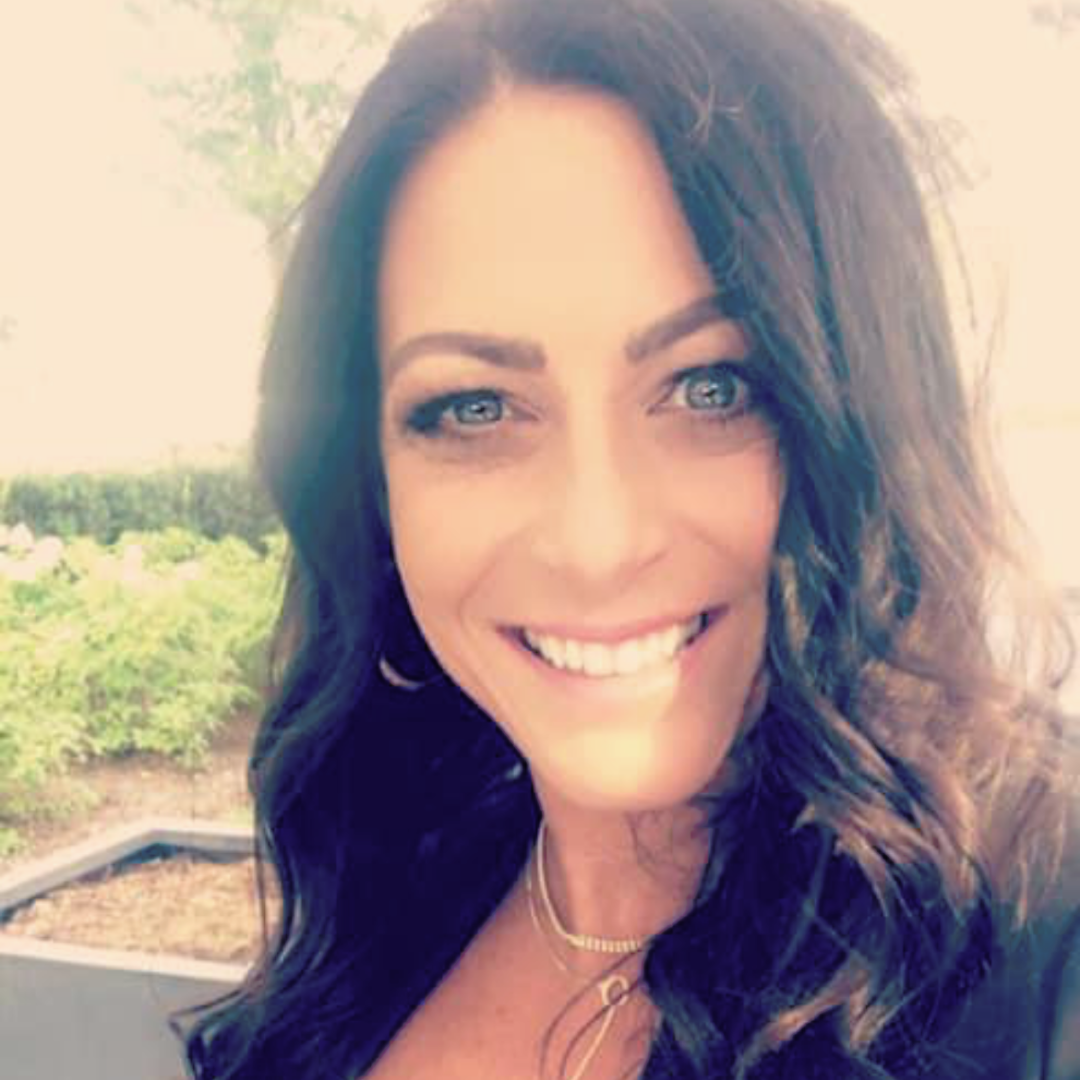 Kim Thompson
Director of Franchise Development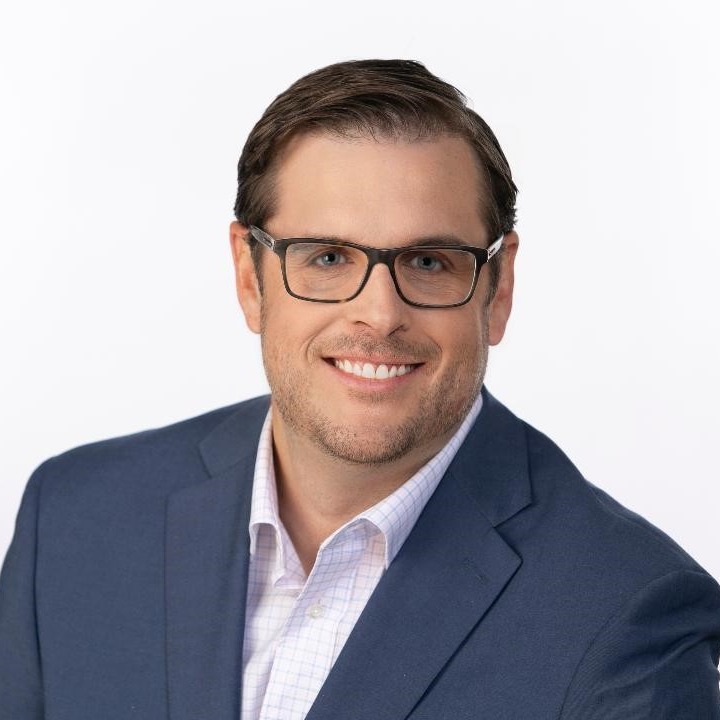 Mike Wootton
Director of Franchise Development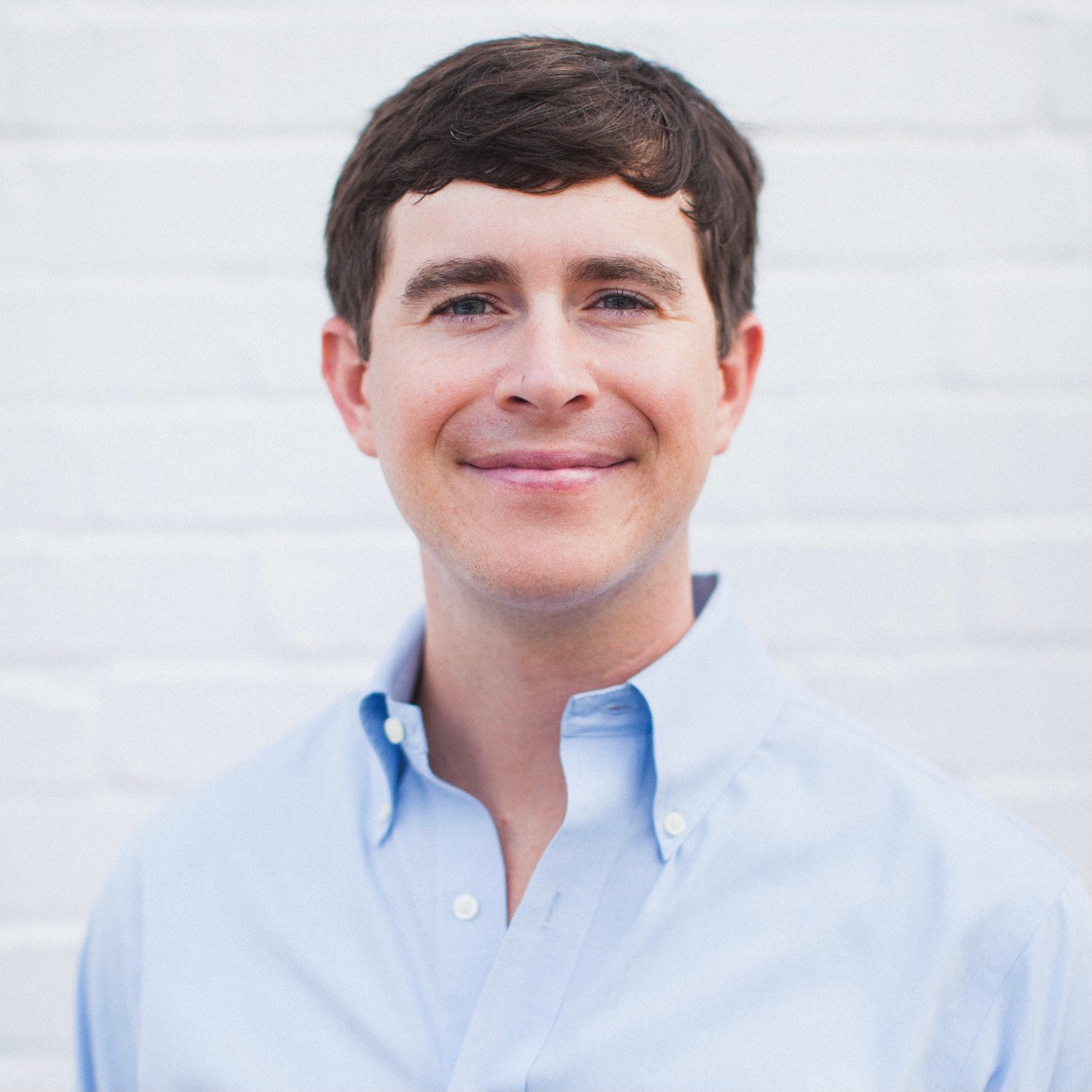 John Pearson
Content Marketing Manager
Ready to Get Started?
Please submit the form below to begin your franchising journey with Del Taco.