Steps to ownership
How to Become a Del Taco Franchisee in Eight Steps
DEL TACO FRANCHISING PROCESS
Thank you for considering a Del Taco franchise as your next business opportunity! We're actively looking for new franchisees who are excited to bring our menu to available markets across the U.S.A. Below, you'll find our steps to ownership along with an estimate of how long the process takes.
Step 1) Submit Contact Form
To get started, submit a contact form on our website. Then one of our Franchise Development Directors will be in-touch with more information.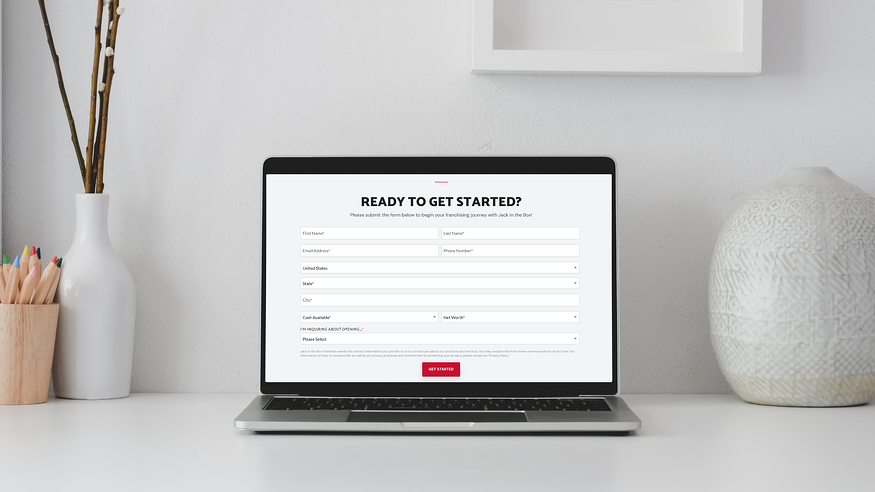 Step 2) Connect With Our Team
We'll schedule an introduction call to answer questions and walk you through everything you need to know as you begin your journey.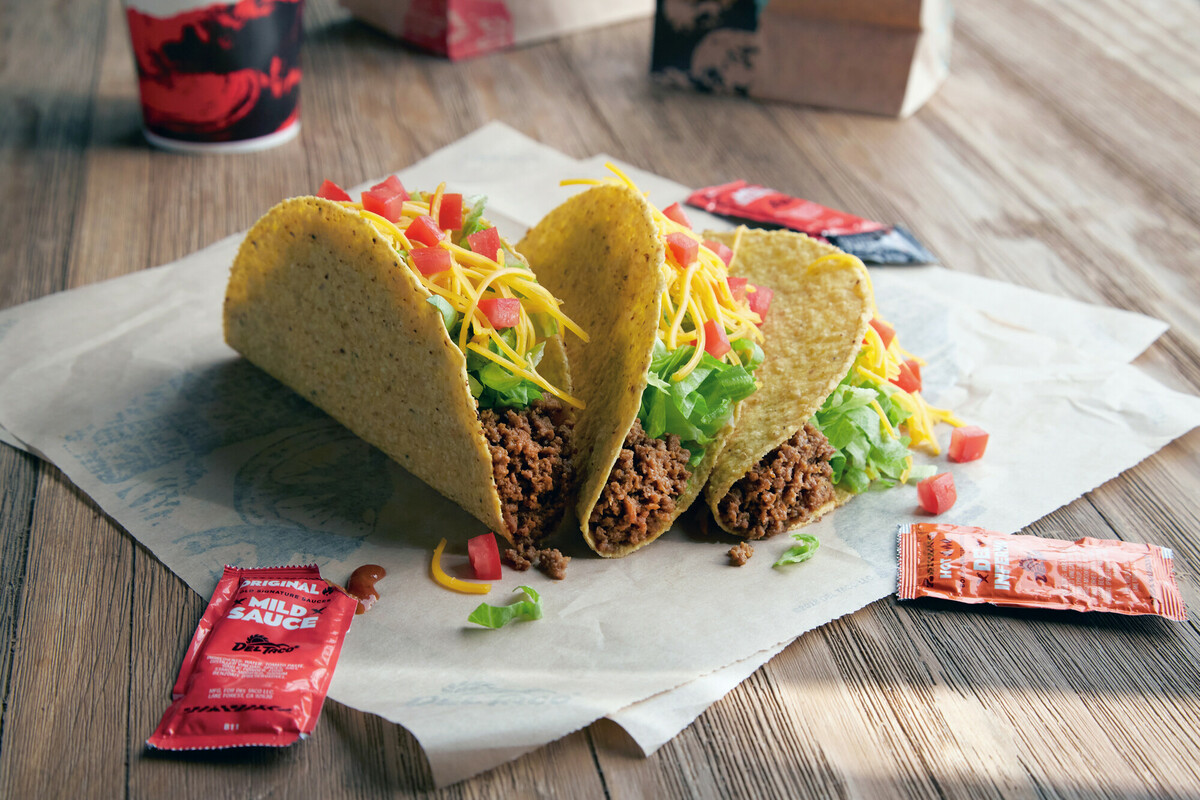 Step 2) Connect With Our Team
Step 3) Complete the Initial Inquiry Form
After our conversation, you'll submit an initial inquiry form to give us more insight into your franchising goals along with a non-disclosure agreement.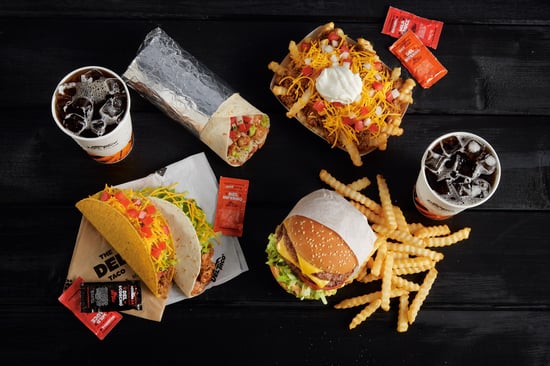 Step 4) FDD & Market Point Review
After we receive your Initial Inquiry Form and signed NDA, we'll schedule a Franchise Disclosure Document (FDD) review call and you'll be able to ask our team questions about this document. We'll also review market points in your market on this call.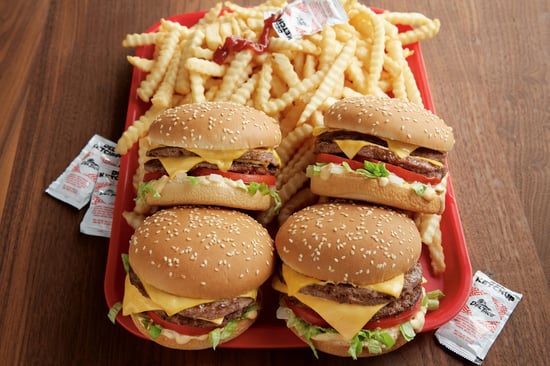 Step 4) FDD & Market Point Review
During this stage, you'll submit requisite documents to allow us to complete a full financial review along with credit and background checks.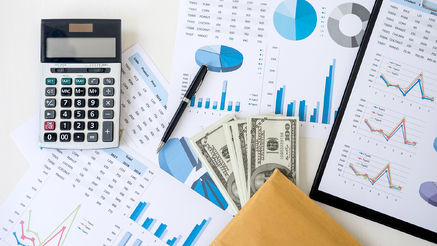 Step 6) Meet Operations Leadership
After gathering all required documents, we will schedule a time for you to meet with the Del Taco Senior Operations Team.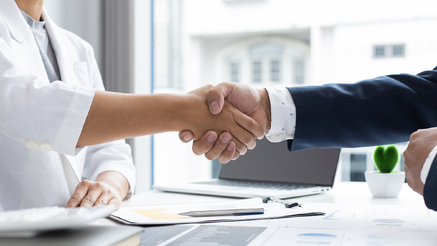 Step 6) Meet Operations Leadership
Step 7) Finalize Development Agreement
We will finalize your franchise development territory and opening schedule. At that time, we will send you your franchise agreements for you to sign.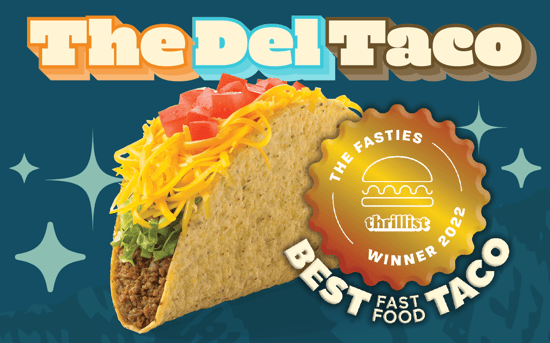 Step 8) Franchise Awarded
After receiving your franchise development agreement and initial franchise fees, you will be an official Del Taco Franchisee. Congratulations!
Step 8) Franchise Awarded
Your orientation will start with your regional real estate development manager (REDM). They will assist you with navigating the real estate and site selection process. Once you have your site, you will be assigned a regionally based construction manager. They will provide you with CAD drawings of our prototype layout. Before opening your restaurant, we offer a Franchise Management Training Program(FMTP) to qualify you, your Operating Principle, and your restaurant managers to operate the restaurant. This program is comprised of 40 ours of classroom training and 400 hours of on-the-job training.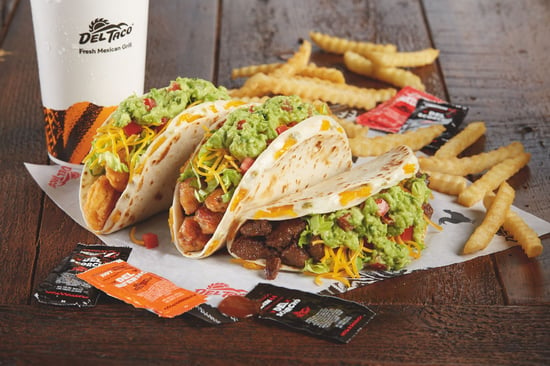 How Long Does This Process Take?