Site Requirements
Discover the Land, Demographic, and Site Characteristics at Del Taco
Preferred Site Criteria
At Del Taco, we have a variety of land, demographic, and site characteristics we look for.
Venue Types
At Del Taco, our flexible construction plan allows us to build locations in a wide variety of traditional & non-traditional venues including...
Free-Standing
Endcaps
Co-Development
Convenience Stores (C-Stores)
Travel Plazas
Airports
Stadiums
College Campuses
Military Bases
And Much More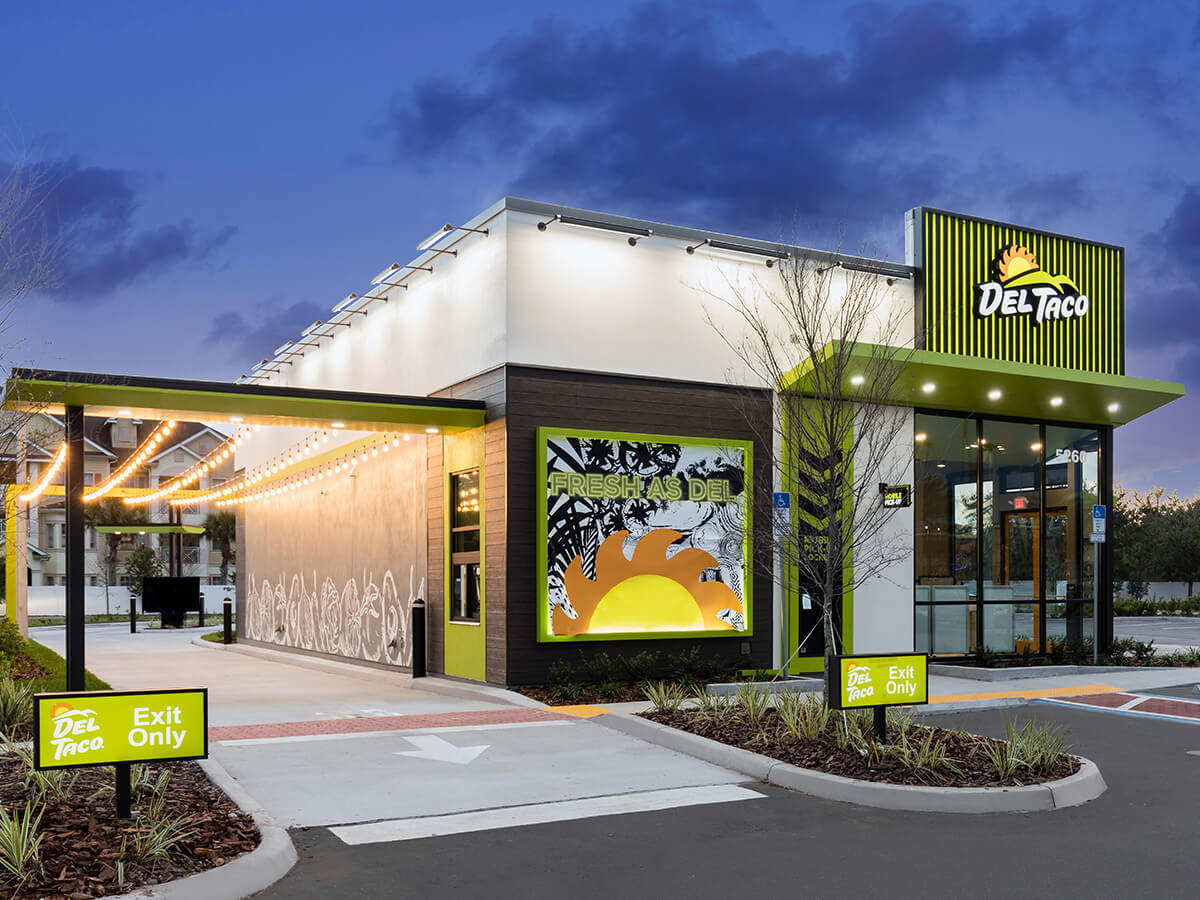 Locations We Prefer
At Del Taco, we look for the following physical features when prospecting sites for our latest prototype: free-standing, out-parcel pads, end cap, ground lease & purchase, ingress / egress, visibility & signage, and we require a drive-thru for all locations.