Why Del Taco?
Why Should I Open a Del Taco Franchise?
REASONS TO INVEST
At Del Taco, we've noticed there's a wide range of reasons our franchisees decide to invest in our brand. Watch this short video or scroll down to find a few of the most common reasons to own a Del Taco Franchise.
Del Taco Franchise Facts
Get to know our brand with some numbers behind one of the most exciting taco franchises in the QSR Industry.
Fresh For Over 50 Years
Since 1964, Del Taco has been serving freshly prepared, craveable food at an unbeatable value. This rare combination is one of the many reasons we are the second largest brand in the fast-growing Mexican quick-service restaurant (QSR) category.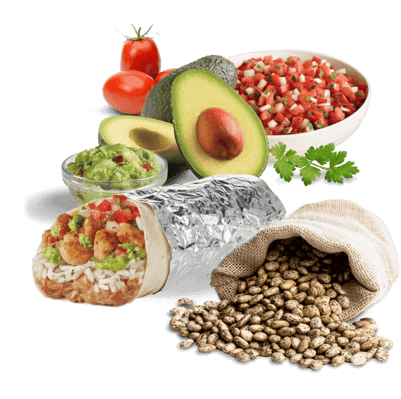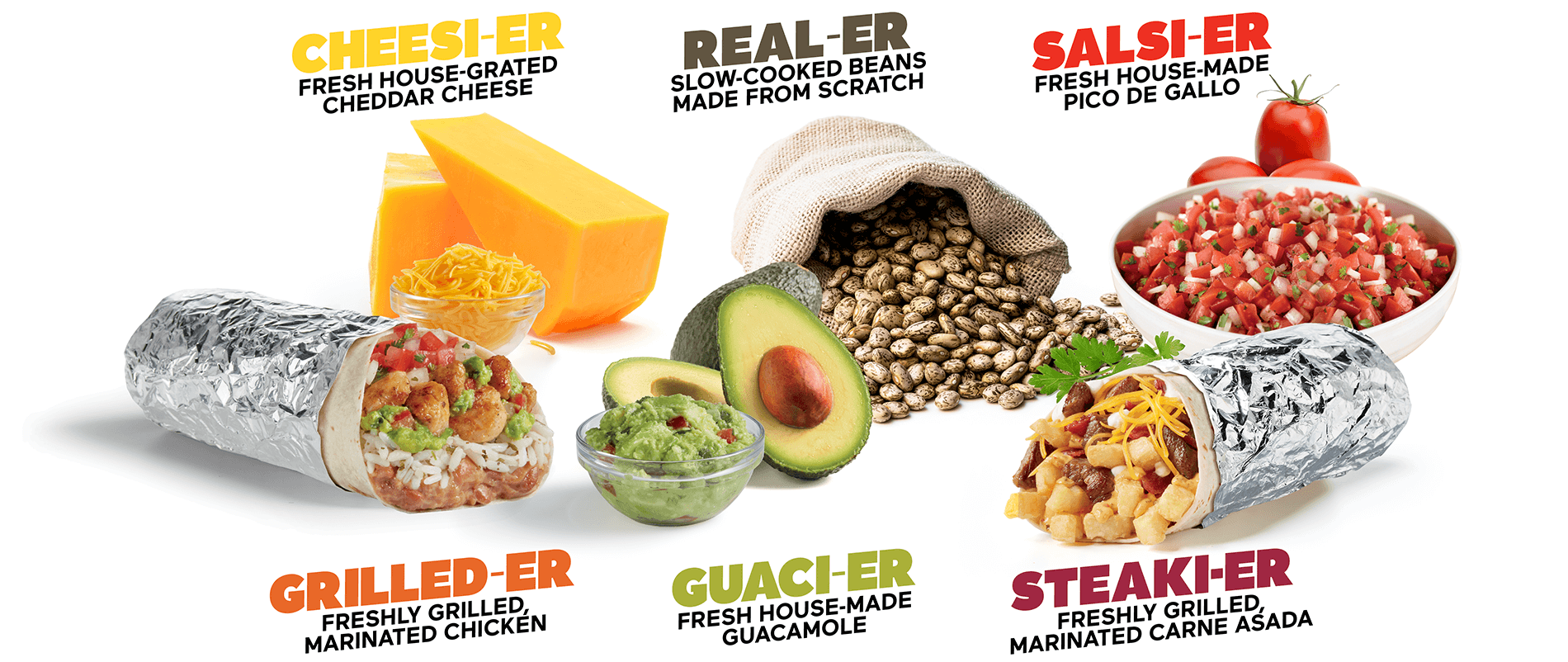 Modern & Streamlined Prototype
The Del Taco prototype restaurant features a contemporary and colorful interior and exterior design with visual cues highlighting Del Taco's commitment to freshness and quality throughout the restaurant. Whether you're looking to build free-standing, conversion, or end-cap locations, our flexible restaurant footprint allows you to gain access to virtually any real estate opportunity. To learn more about about our Fresh Flex prototype, click here.
WORLD-CLASS SUPPORT
At Del Taco, our world-class training program gives you all of the tools necessary to run and operate your franchise.
Our professional and experienced operations support team is with you before and after you open your doors. In addition to extensive hands-on management and crew training before you open your store, as well as new store opening support, Del Taco franchisees receive ongoing assistance from a dedicated Franchise Business Consultant and Franchise Marketing Manager.
Our menu is based on our original approach to bold flavor fusions, variety, authenticity, attention to quality, and fresh preparation. We operate in the primary food category of Mexican. However, we have a unique product line with innovative items like:

- Tacos
- Breakfast
- 20 Under $2
- Burritos & Epic Burritos
- Fresh House-Made Guacamole
- Quesadillas
- Queso Nachos
- Crispy Chicken Tacos & Burritos
- Burgers & Fries
- Salads
- Vegetarian
- Desserts & Shakes
At Del Taco, we have a wonderful Real Estate team that will help you review potential trade areas and sites. We'll also assist you with:
- Dedicated Real Estate Team
- Established Broker Relationships
- Sample Leases
- Sample Purchase Documents
- Real Estate Planning Software: Demographics, Competitive Sales Data, Mobile Data
Once you've found your location, our Construction Team will work with you to begin the construction process. We assist with site layouts, selecting an architect, zoning, permitting, general contracting, reviewing bids, and ordering store décor and signage.
Our support continues by providing:
- Regionally Based Construction Managers
- Prototype Plans
- Bid Reviews
- Site Visits
- Access to our Vendor Network: FF&E, Millwork, Small Wares
Our franchise partners enjoy the benefits of customized marketing plans designed to support successful restaurant openings and maintain awareness. Plus, dedicated field marketing managers who work alongside franchisees on a regular basis to coordinate and execute local marketing initiatives including:
- Point-of-purchase materials
- Direct mailers and printed ads
- Disruptive and viral PR campaigns
- Social media on Facebook, Twitter, Instagram, and YouTube
- Mobile to digital media on Pandora and Hulu
- Spot TV, cable, and radio advertising
*Table 19-3 Presented below are the same store sales growth/contraction for all franchised Del Taco restaurants that had been operating for at least 18 months, as of the end of each of the 2013 to 2021 fiscal years. The figures compare the same store sales of all franchised Del Taco restaurants reported for the fiscal year against that reported by all franchised Del Taco restaurants for the immediately preceding fiscal year. During the fiscal years surveyed, no freestanding franchised restaurants closed after being open less than 12 months. "Total Franchise" means franchise same store sales growth for each year. Del Taco LLC
Franchise Disclosure Document | 2022