Del Taco Available Territories
Where can I build my new Del Taco Franchise?
Del Taco Territories
Available Markets
Future Growth Opportunity
Sold Out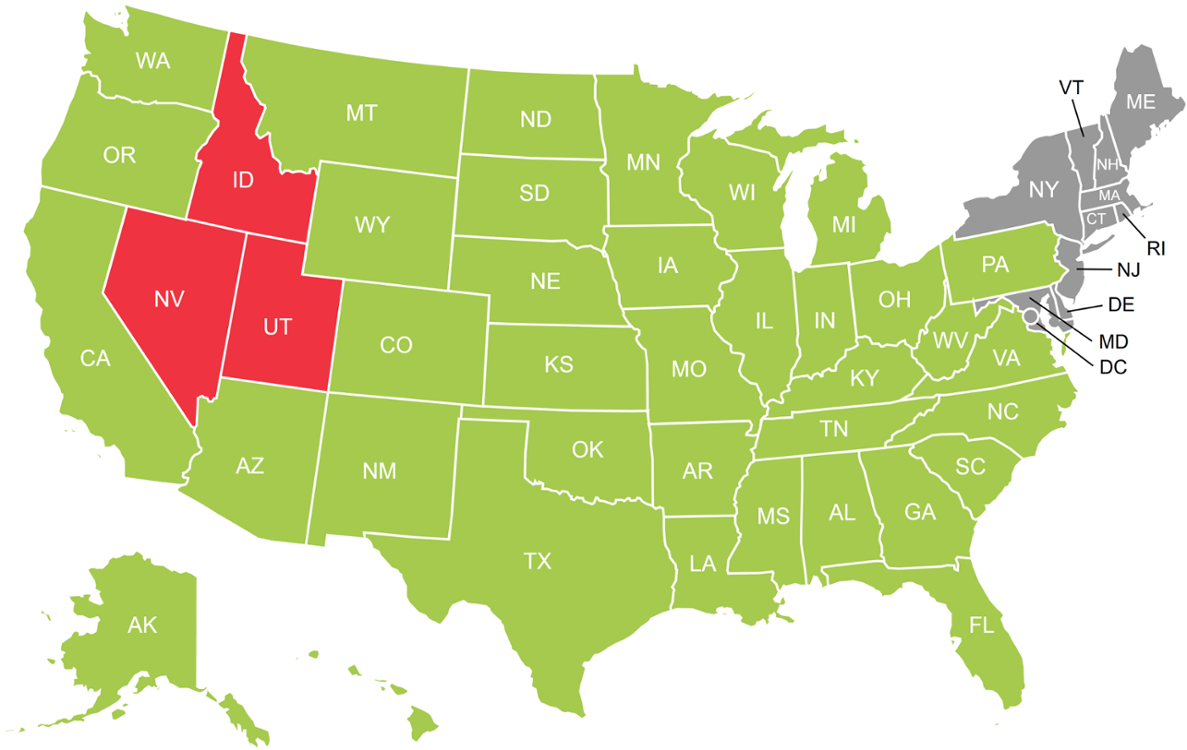 The Numbers
Get to know our brand with some numbers behind one of the most exciting taco franchises in the QSR Industry.
Preferred Site Criteria
Del Taco has a variety of land, demographics, and site criteria we look for when selecting a location.
Market-Specific Growth Incentives
Del Taco offers an incentive for multi-unit franchisees who choose to sign up for three or more stores under our Development Incentive Program.
REDUCED ROYALTY PAYMENTS
Designed to attract franchisees with an appetite for multi-unit expansion, our incentive reduces royalties to drive unit level profitability early on in the initial entrance phase of development in a new market.
Year 1:

1% Royalty Fee
Year 2: 2% Royalty Fee
Year 3: 3% Royalty Fee
Year 4: 4% Royalty Fee
Thereafter: 5% Royalty Fee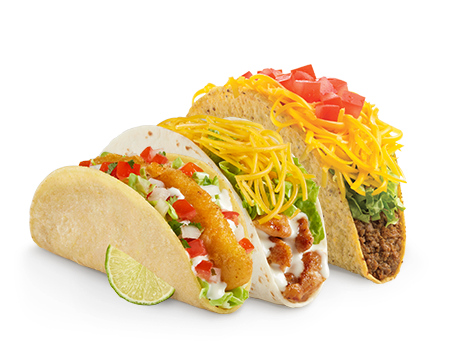 Real Estate Support
Our in-house real estate, construction, and design teams provide franchisees with the support and services they need to open new restaurants; from market analysis and site selection to vendor contacts and construction plans. Other benefits provided to our franchisees include:
Established Broker Relationships
Sample Leases & Purchase Documents
Real Estate Planning Software
Local Demographics Information
Competitive Sales Data
Mobile Tracking Data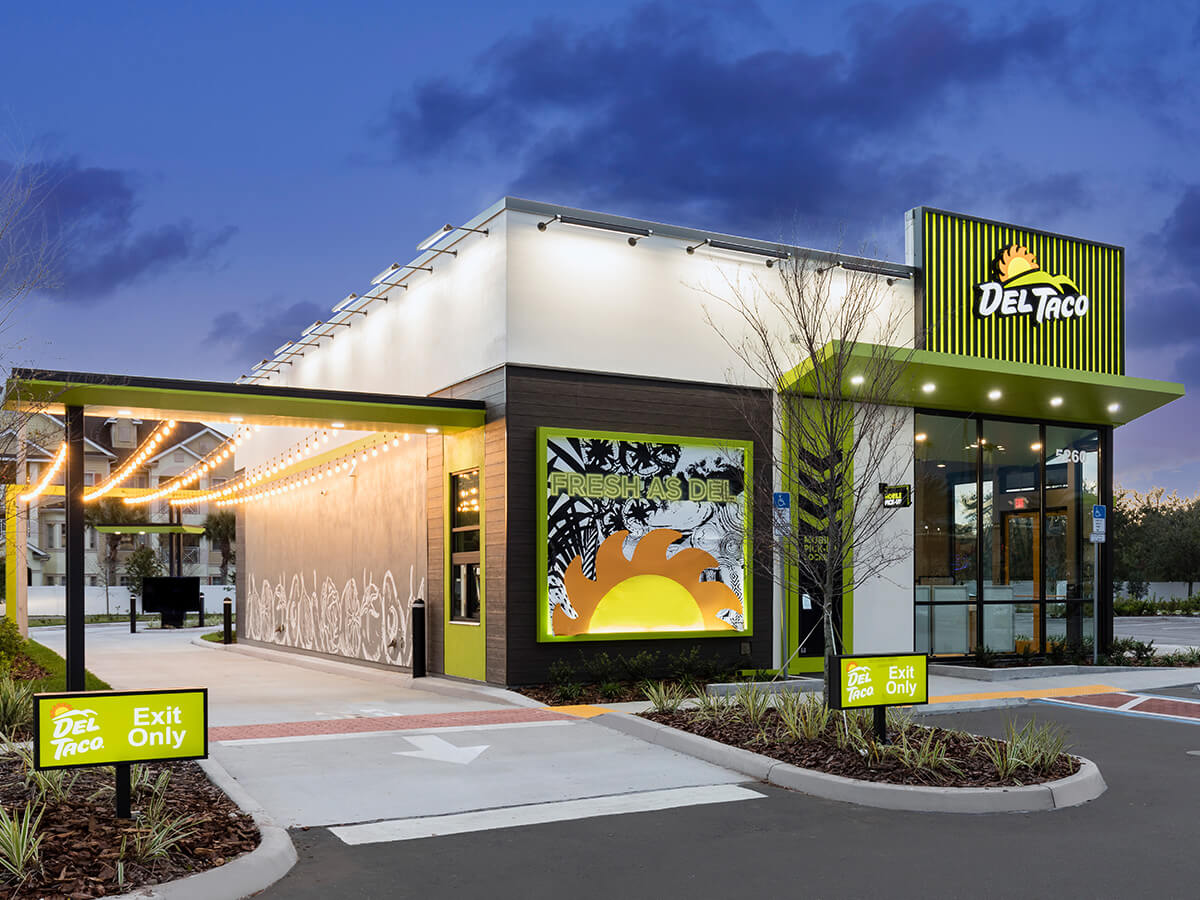 Venue Types
At Del Taco, our flexible construction plan allows us to build locations in a wide variety of traditional & non-traditional venues including...
Free-Standing
Endcaps
Co-Development
Convenience Stores (C-Stores)
Travel Plazas
Airports
Stadiums
College Campuses
Military Bases
And Much More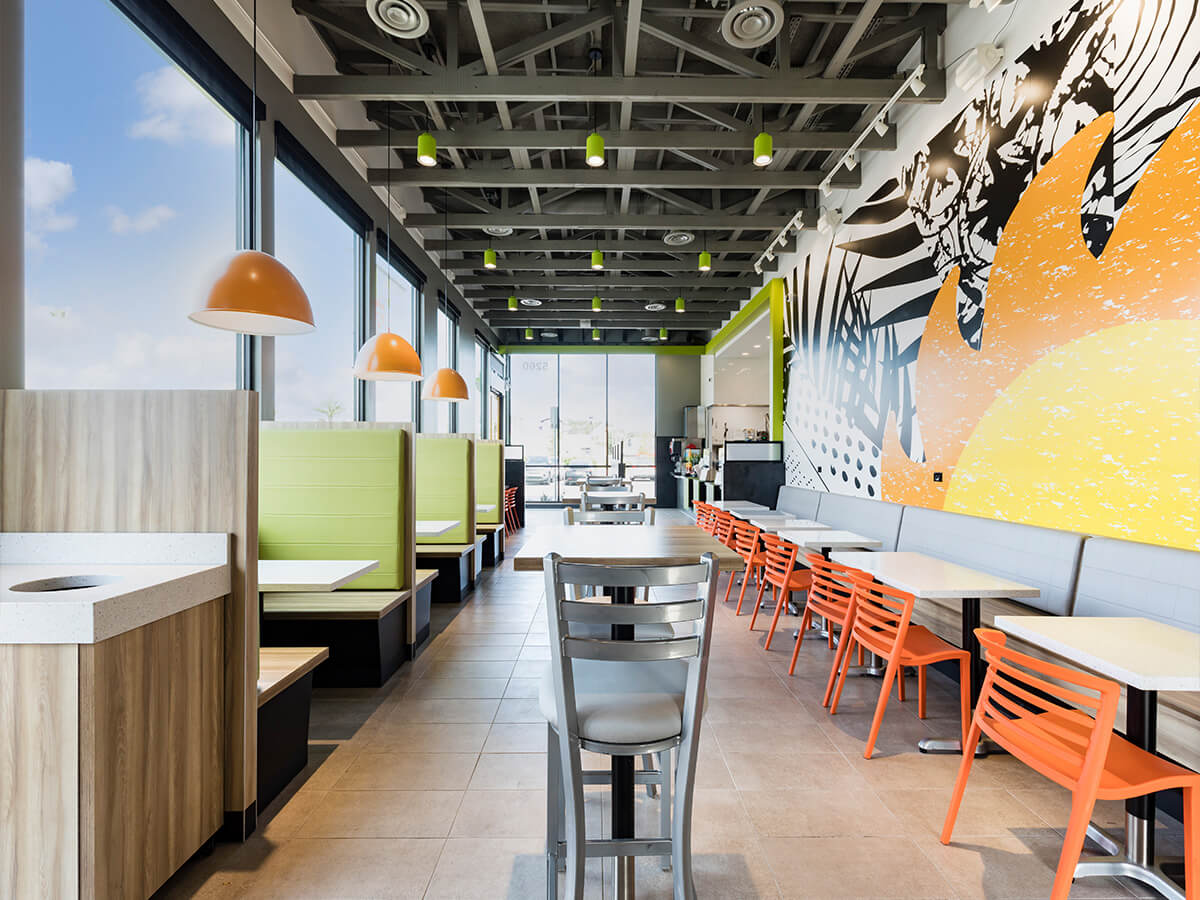 Del Taco offers exclusive franchise development territories throughout the United States.
We are NOT taking applications for Southern California or International Development.